Have a
question?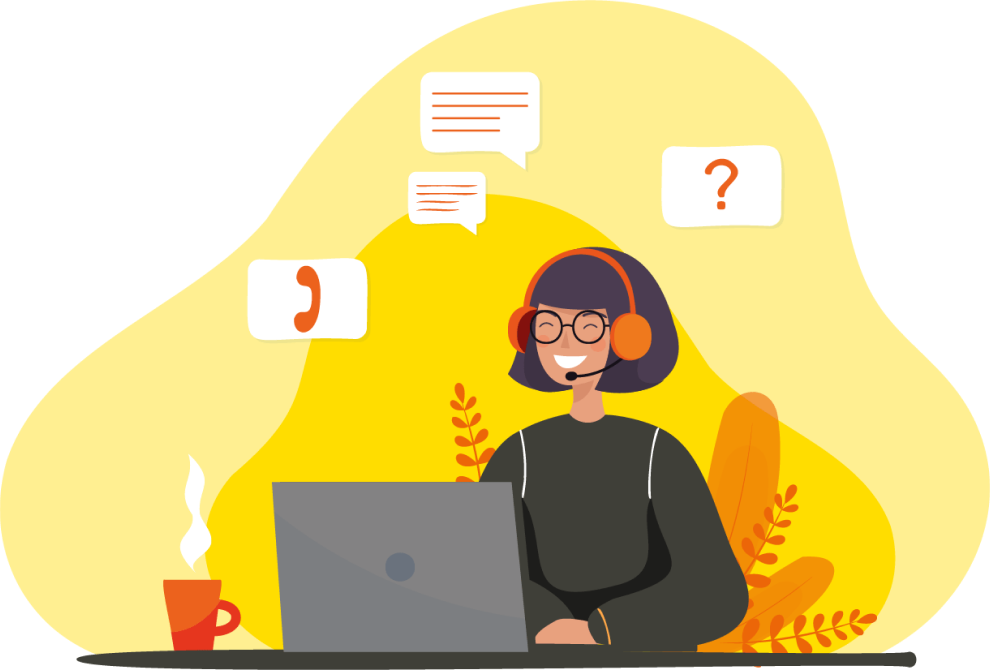 Alternative Contact Information

1100 E. Howard Lane Suite #400
Austin, TX 78753

toll free

844 735 64 38


local

512 279 27 96


fax

512 279 25 89

About Us
EPOXY TOPS supplies epoxy resin and other chemical resistant countertops for laboratory projects with a 3-5-week lead time. EPOXY TOPS is a one-stop shop for standard and custom designed chemical resistant countertops and add-ons. We are committed to providing you quick and affordable laboratory countertops on-time.
EPOXY TOPS was founded by a team with decades of experience in laboratory design. Our mission is to provide high quality chemical resistant tops with the capability of delivering any custom request within the promised time at a competitive price.
EpoxyTops is a d.b.a. (doing business as) entity of Formaspace LP.