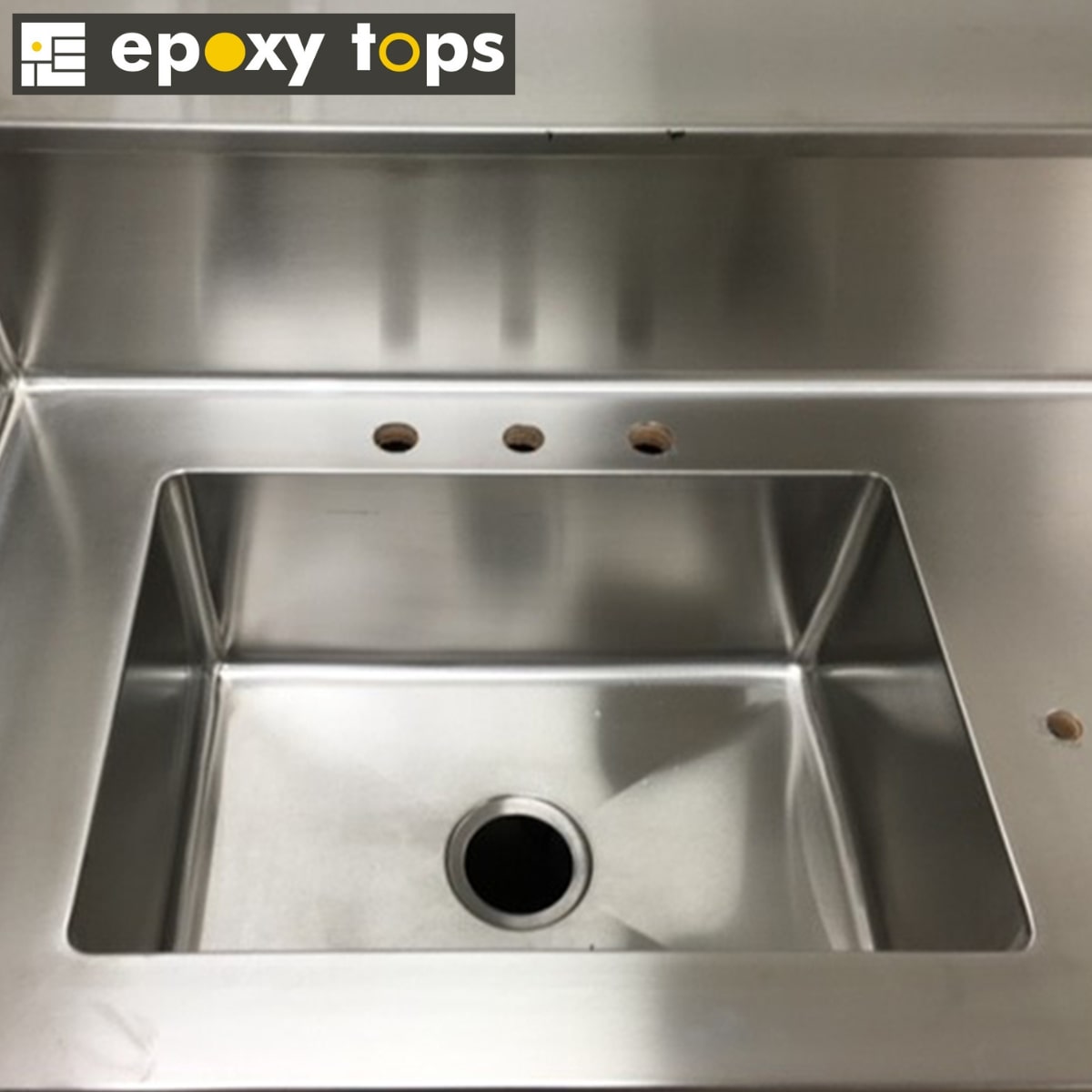 We can design a stainless steel sink like this one with a chemical-resistant countertop for your lab. Contact us to get the lab casework, workbenches, or anything you might need, specially manufactured for your available space.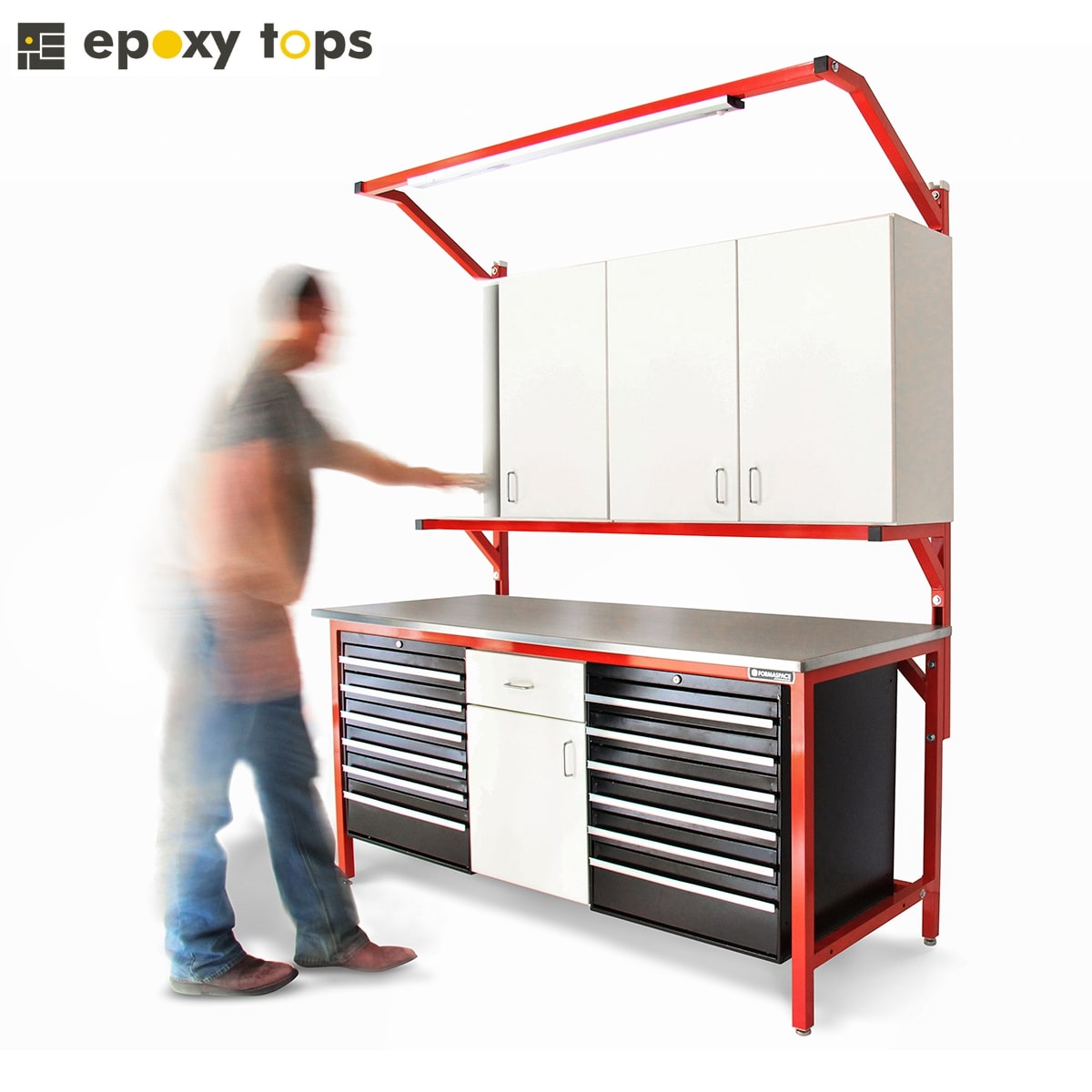 We designed an industrial workbench made of stainless steel and integrated many storage units, such as the top and low cabinets, the two six-drawer toolboxes, and a 6" drawer. Additionally, we included overhead motion sensor lighting for safety and comfort.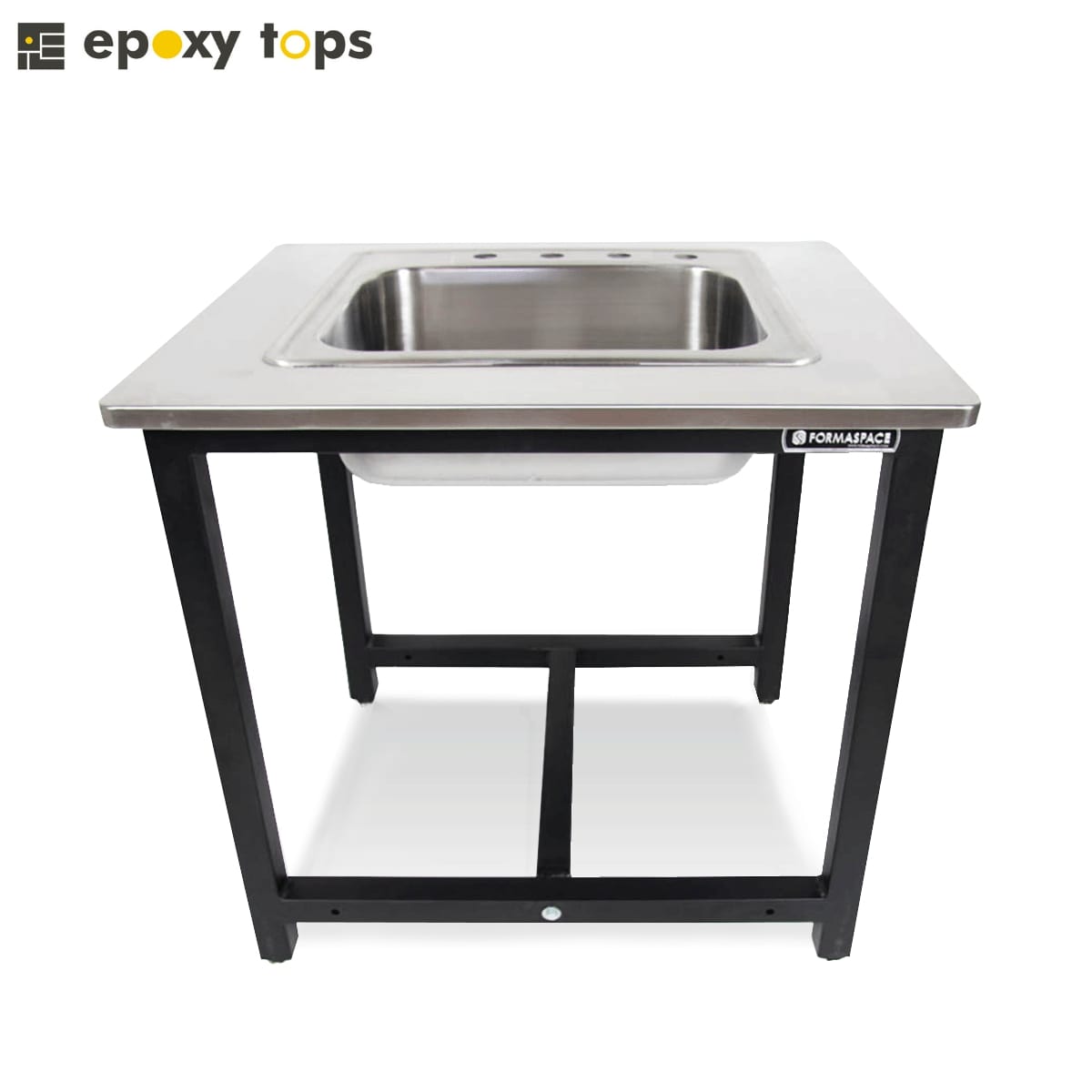 This stainless steel cart with casters can be moved around for storing your lab products without damaging them. Additionally, we have electropolished it.This specific shelving system is 60" x 24" x 64", but if you contact us, we can design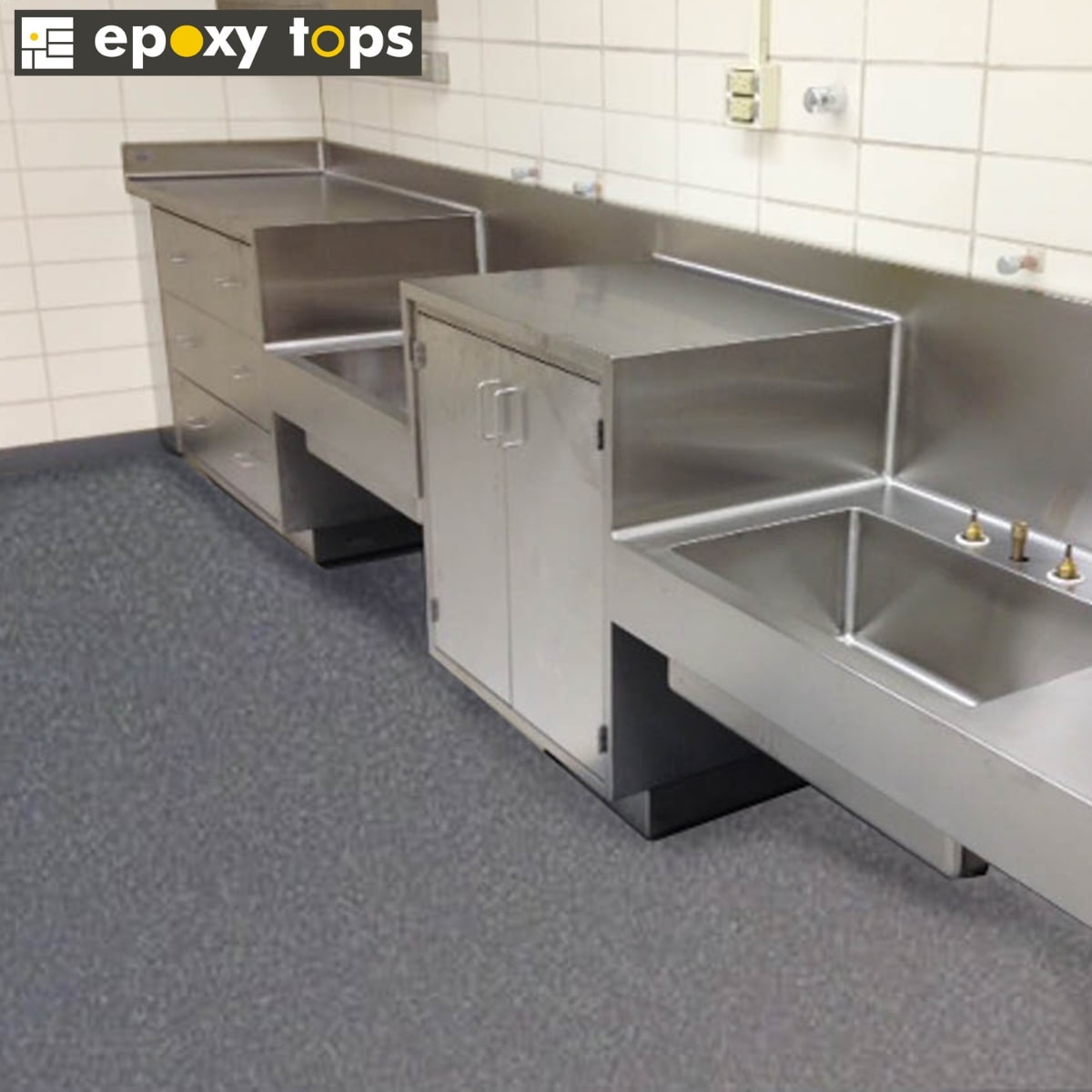 This wet lab was manufactured for a Health Science Center. This casework was customized for them, but we can make a special one that suits your needs. Contact us, and let's get started!
These tall stainless steel cabinets are ideal as storage units for laboratories, restaurants, clean rooms, or a room that requires keeping chemicals safe. Contact us if you require more information.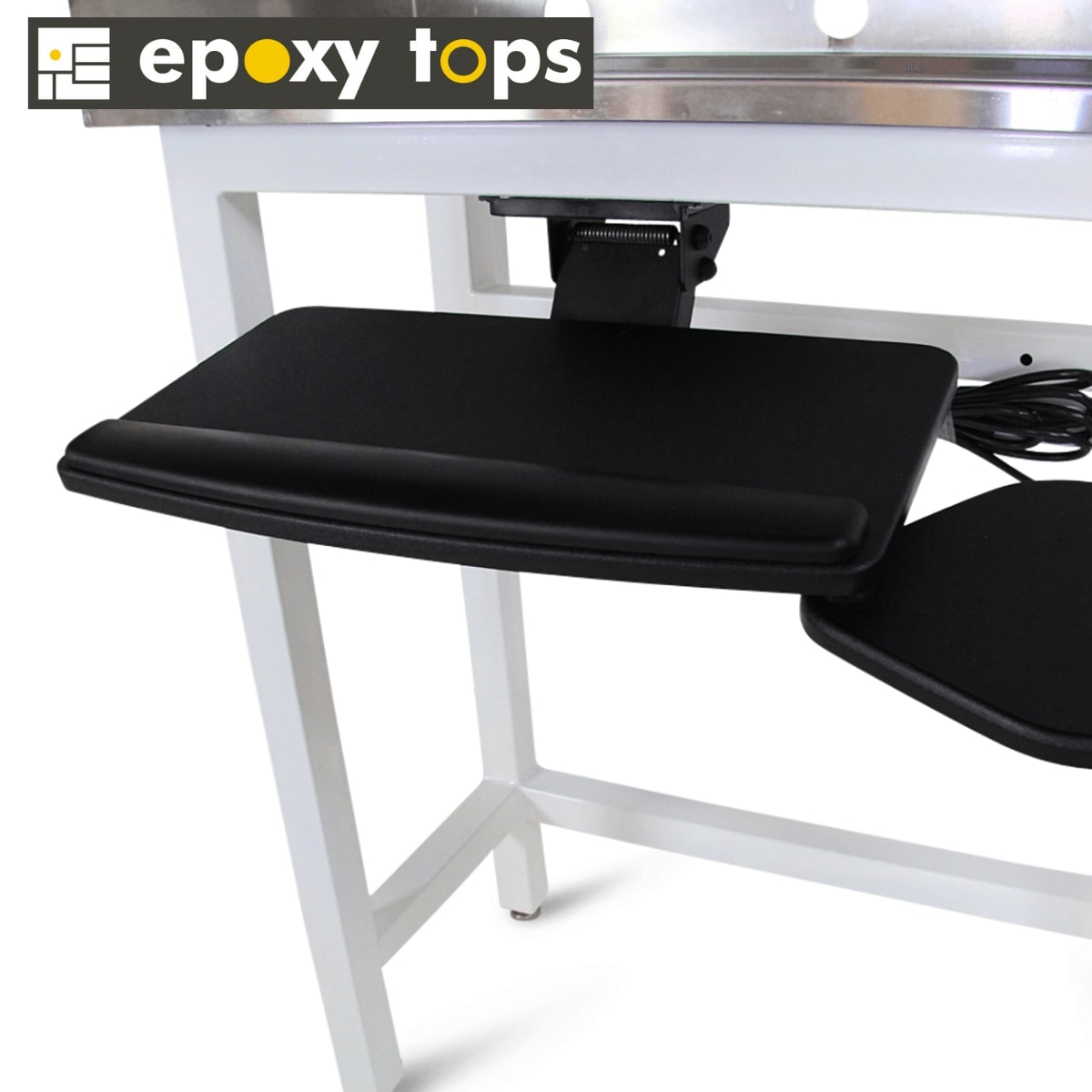 This keyboard tray is very versatile and convenient to use as it can be pulled out from the bench. Additionally, we have integrated a smaller mobile tray for the mouse. This tray was originally manufactured for a pharmaceutical provider who